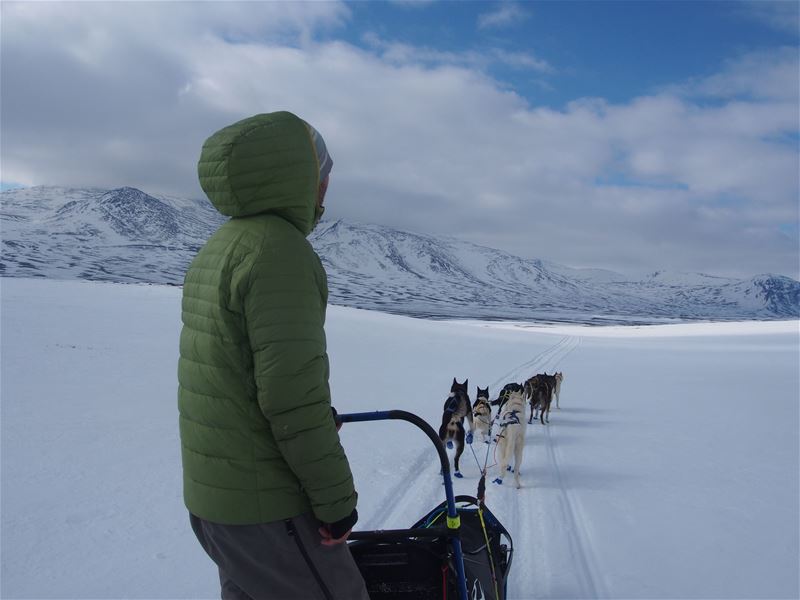 Dog sledding in Jotunheimen | Jotunheimen Husky Lodge
Do you want to join dog sledding adventures in Jotunheimen? From the wilderness camp at
Jotunheimen Husky Lodge have tours every day from the 1st of January until May.
We offer a wide range of sledding trips - from half-day trips to expeditions over several days in
Jotunheimen. Before the tours start, you will get to know the dogs and the basics how to
handling the sled.