SJOA AND HEIDAL
Welcome to Heidal - a living museum, rafting mecca and world-class experience village.
Rafting i Sjoa
Elva Sjoa renner fra Gjende i Jotunheimen og er verdenskjent for hvite brusende bølger, perfekt for rafting i alle vanskelighetsgrader.
Glittersjå
Besøk dyrene å glittersjå. Her finner du blant annet elg, kaniner, gamle husdyrraser, hvite gjeterhunder og tamme reinsdyr.
Heidal Ysteri
Tradisjonen lever på Heidal Ysteri. Nå kan du også besøke cafeen på Heidal Ysteri. Her er det ferske bakevarer, salg av lokale varer, og selvsagt får du kjøpt Heidalsosten og flere produkter fra Heidal ysteri.
Glittersjå Mountain Farm
Glittersjå is idyllically located in Murudalen, with a view of Jotunheimen and Glittertind. The houses are teeming with free-ranging animals, mainly of old Norwegian livestock breeds.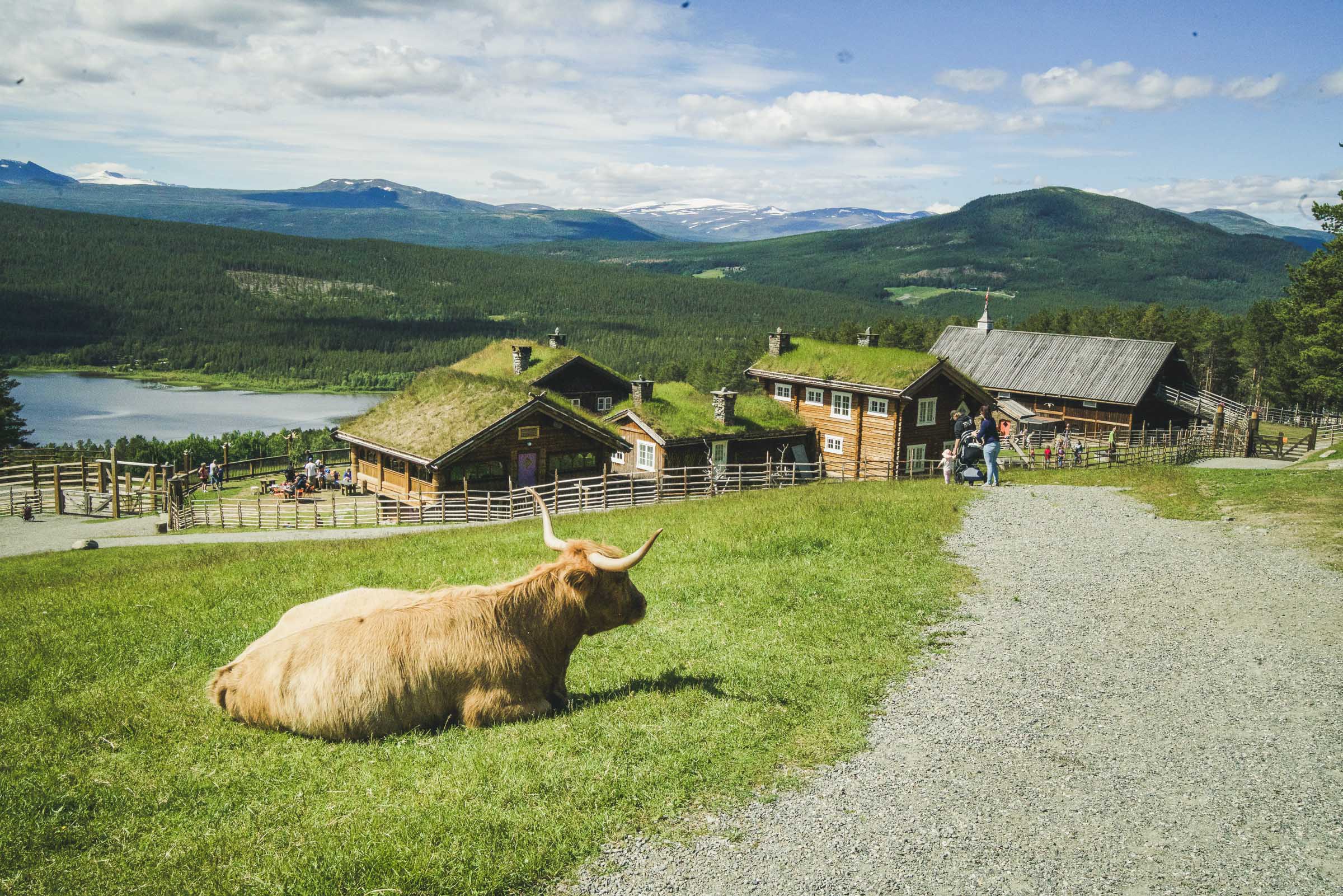 <% categoryById(item).text %>
<% facilityById(item).label %>